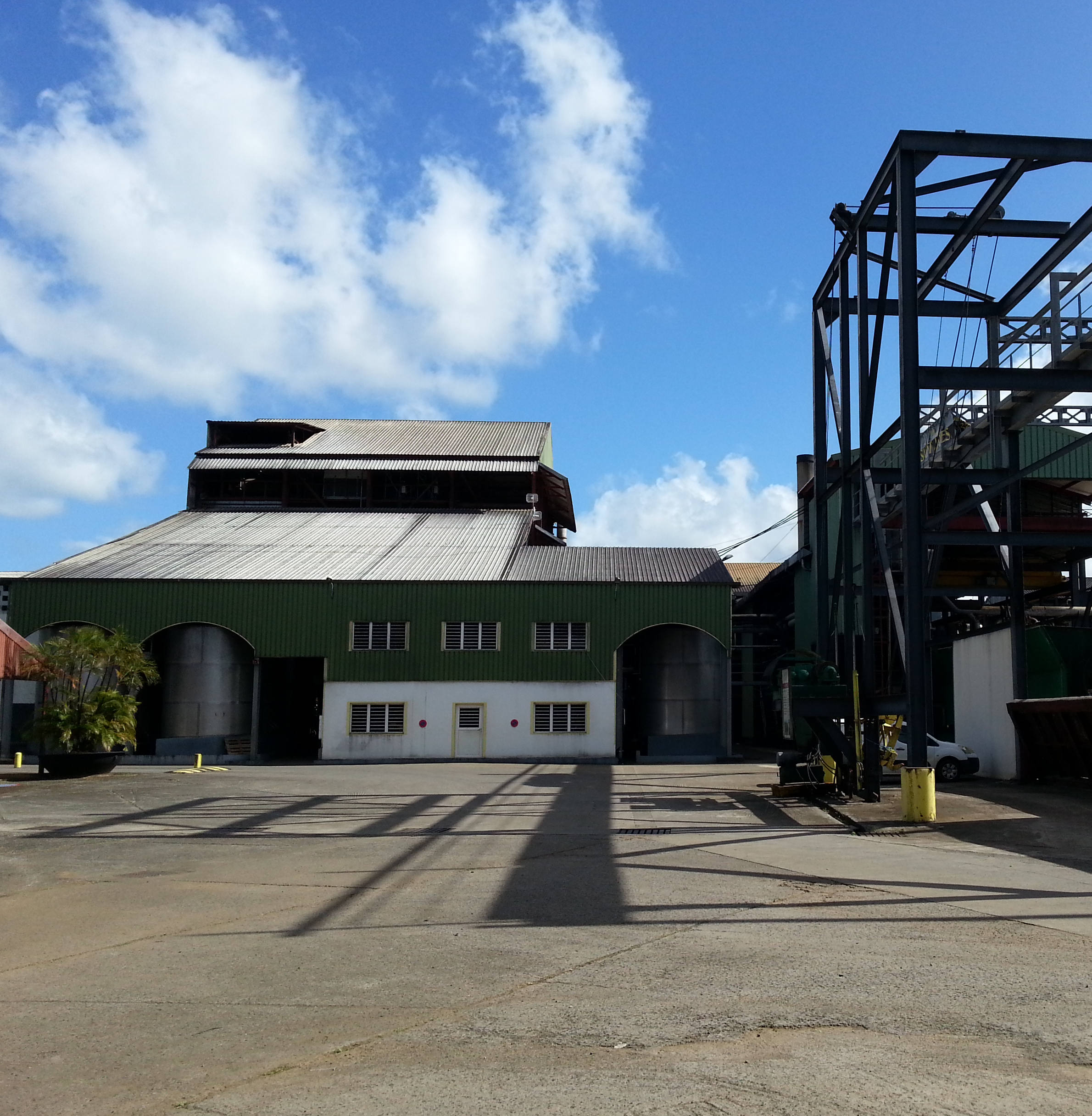 "Agricole"…rum?
The only rums in the world able to meet all these qualifiers:
"Terroir", Authenticity, Typicity, Traceability, Richness and Aromatic complexity
Only 2% of worldwide production
Tailor-made events organisation for companies or individuals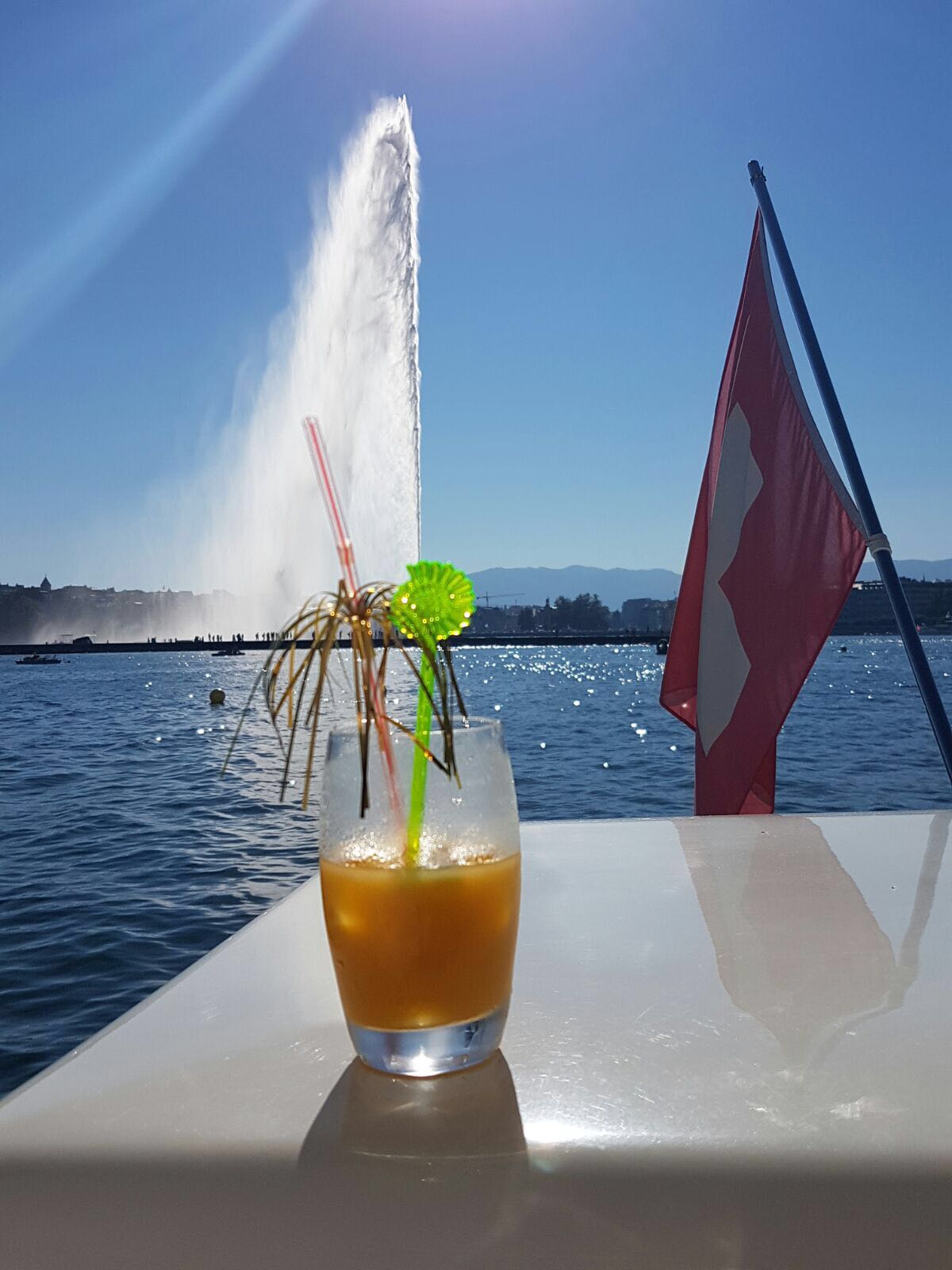 Blind-test discovery of fresh cane white rums and on-site cocktail making
Initiation to the tasting and discovery of the incredible extent and diversity of these rums aged in barrels
Entertaining presentations on the history of rum and its raw material: sugar cane

Exceptional master classes animated by production managers, owners of distilleries and cellar masters
Unique and original gifts: your customer will remember your attention!
All about rum: VO? VSOP? XO? Cask strength or Single cask?
The 2 charts below will let you know everything about those denominations. To share without moderation!