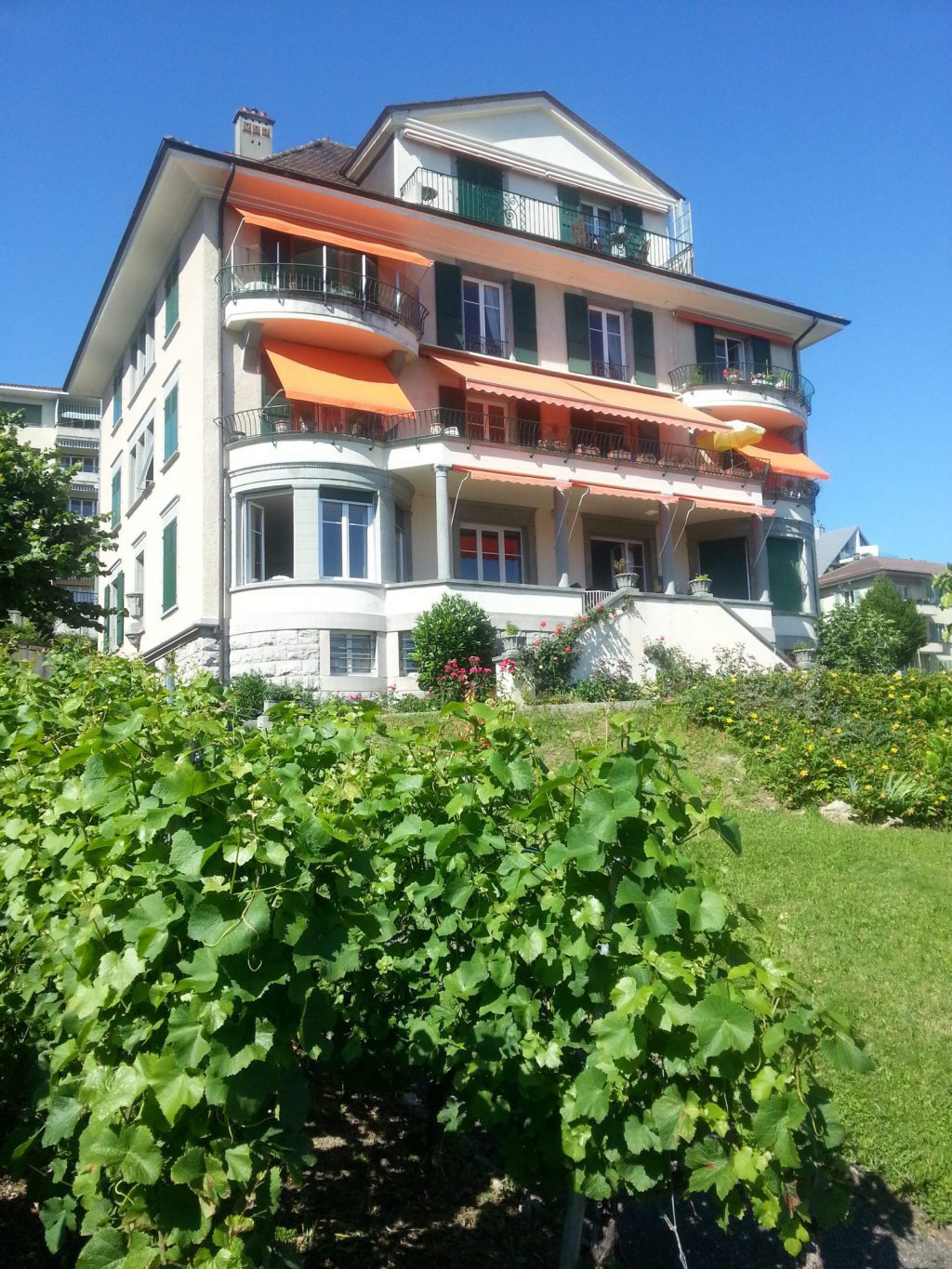 Remarks or questions? info@kazarhum.ch or shop@kazarhum.ch
Avenue de Lavaux 64, ground floor, 1009 Pully
For a pick up and payment of your order in our office:
Stocks are in remote locations and aren't open to the public. Therefore, it's imperative to make an appointment with our team 24 to 48 hours in advance please. We look forward to your call and to meet you soon!
Jef's mobile: +41 79 622 88 78, jef@kazarhum.ch
Philippe's mobile: +41 78 799 00 33, philippe@kazarhum.ch

How to get there?
On foot or by public transport (recommended): Bus line Nr 85 (ex-9), stop "Reymondin", in front of "Roquebrune",
By private means: no place available in the property. Try your luck along Samson Reymondin Avenue or Lavaux Avenue…

Read also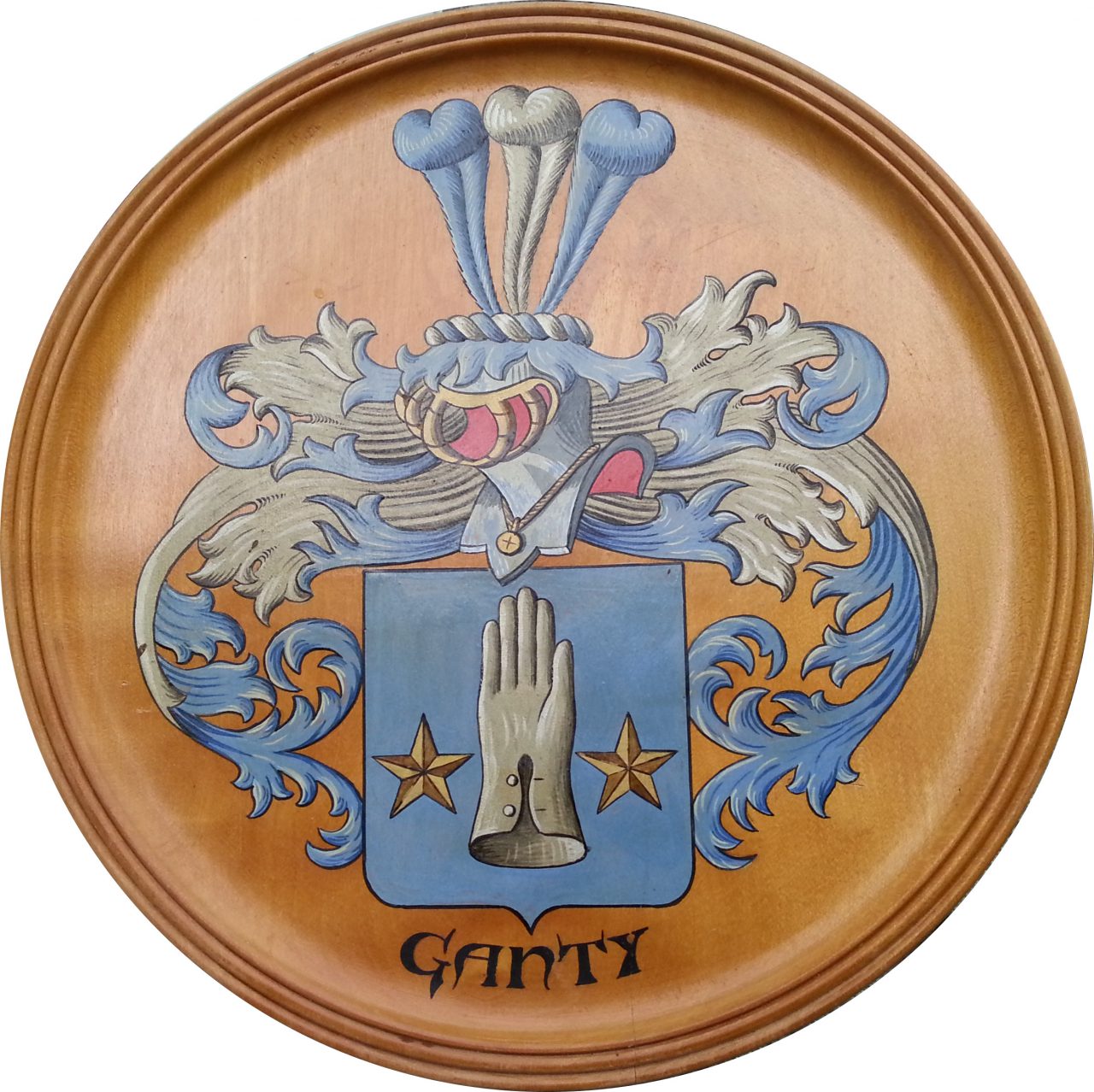 "Habitation Ganty" – "Domaine de Roquebrune" (Sorry, only in french)
La famille Ganty est originaire de Lutry (Canton de Vaud) depuis près de 400 ans, commune vigneronne et lacustre située en plein coeur de Lavaux et son fameux vignoble en terrasses, inscrit au Patrimoine mondial de l'UNESCO en 2007. Nos ancêtres y œuvraient en qualité de vignerons, tâcherons ou artisans jusqu'à l'arrivée d'Alexis, qui fonda en 1915 une entreprise de maçonnerie et travaux publics. Il fit construire «Roquebrune» en 1929 et y logera avec sa femme et ses 2 fils, Gérard et René. Cette belle demeure verra ensuite naître et grandir les 4 générations suivantes.
En 1937, Alexis proposa à René et Gérard de reprendre sa société en nom propre Alexis Ganty & Fils et de créer une Sàrl; ainsi naquit Ganty Frères Sàrl. Elle est demeurée active jusqu'à ce que Jean-François, le fils de Gérard et le dernier de la lignée des artisans bâtisseurs, ne prenne en 2006 une retraite bien méritée..
Ce n'est que 10 ans plus tard que son fils Philippe et lui «changèrent de cap» et transformèrent la société (une des plus anciennes Sàrl de Suisse encore active) en ce qu'elle est aujourd'hui, afin de faire partager à tous l'exception du rhum agricole.